The Economist: The Future of Public Spending – Response to COVID 19
June, 2020.
Search
Find in the RICG database information organized by thematics, countries and type.
The coronavirus crisis has exposed deep-rooted challenges to public procurement practices. In a follow-up essay to The Economist Intelligence Unit's January 2020 report on public spending and the Sustainable Development Goals, this briefing paper examines the implications of the current crisis, the opportunity it presents for rethinking procurement and the renewed importance of effective and sustainable public spending as countries re-open, recover and rebuild.
To see the publication, click HERE.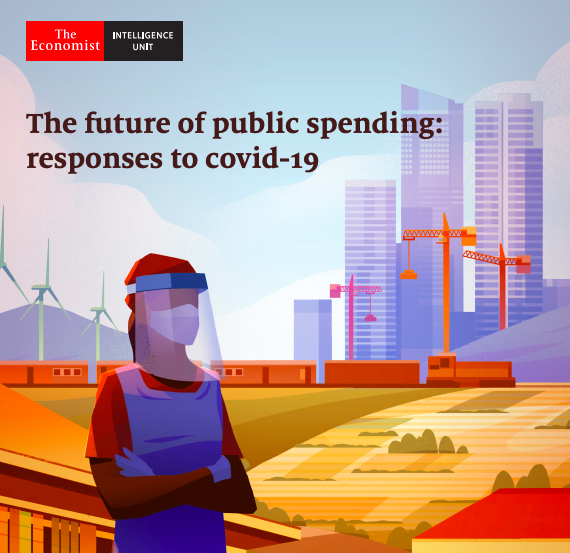 © 2023 - Inter-American Network on Government Procurement