SE-COMISCA Open Call: Event No. 01-2020 Exceptional Price Negotiation & Acquisition of a Batch of Personal Protection Suits
Search
Find in the RICG database information organized by thematics, countries and type.
SE-COMISCA publish the Terms of Reference (TOR) for manufacturing and distribution companies interested in participating in this process. This will be done by sending a letter of invitation to the companies identified and to the general public through publication on the https://www.sica.int/comisca/ portal, their institutional social media, and on the websites of the Ministries of Health, Secretaries of Health and Social Security Institutions of the participating countries and others that SE-COMISCA may decide
The offer must be sent electronically to the email [email protected] with a copy to [email protected] no later than July 22, 2020 until 17:00 (GMT – 6), after this period, no It will be accepted being out of the present process.
For more details, please follows this link: Terms of Reference (TOR).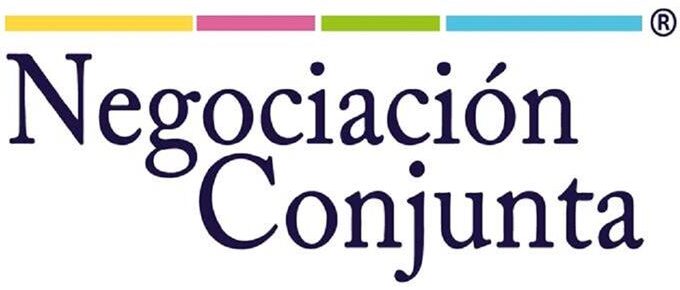 © 2023 - Inter-American Network on Government Procurement